Connect with Other Young Adults
We believe that we were created for relationships and that no one should live life alone. Contact the office if you would like to start a small group or if you would like to join one. We encourage all of our young adults to get plugged into a small group. You can also contact Pastor Kent for further information.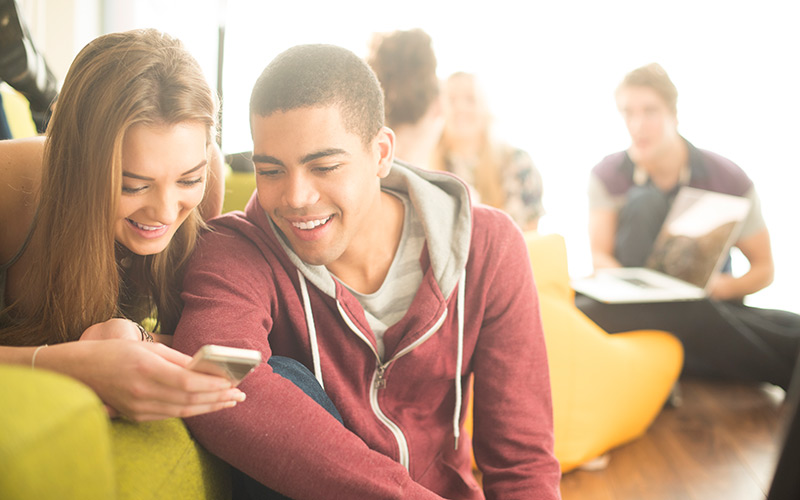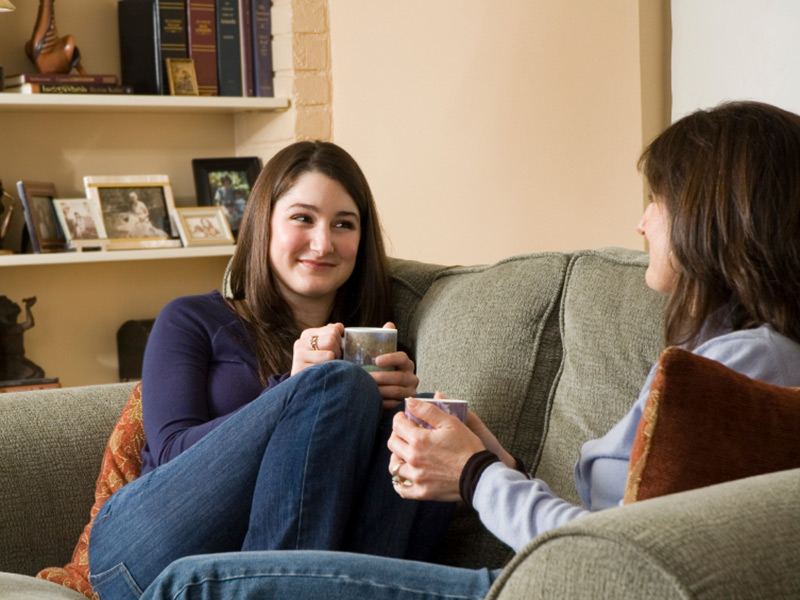 College Ministry
Every Sunday night at 7:00 pm in the Orange Bowl at the church, we encourage college students to gather together. The heart of this ministry is to provide a place for college students to connect with one another and grow in their faith in God. Contact Ron Janowski at 217-621-4419 for more information.