Connect with Other Young Adults
We believe that we were created for relationships and that no one should live life alone. Once a month we gather young adults together to have fun and to make connections. Make sure to check the calendar for upcoming events.
We will also be forming small groups in August 2018. Contact the office if you would like to start a small group or if you would like to join one. We encourage all of our young adults to get plugged into a small group.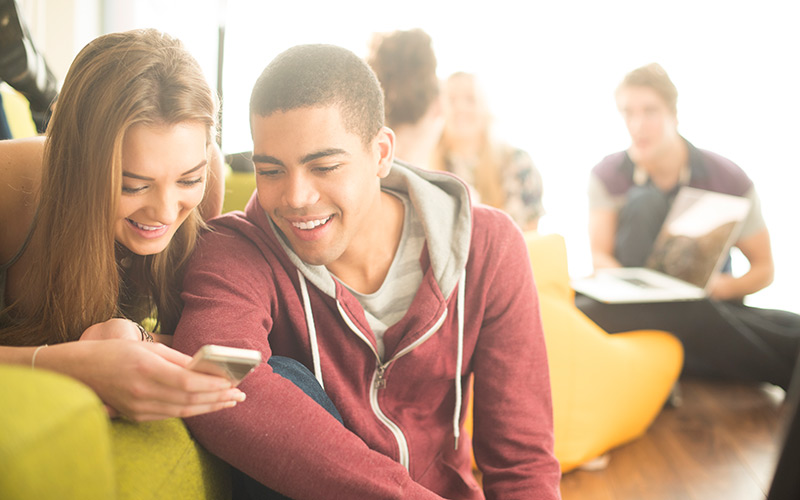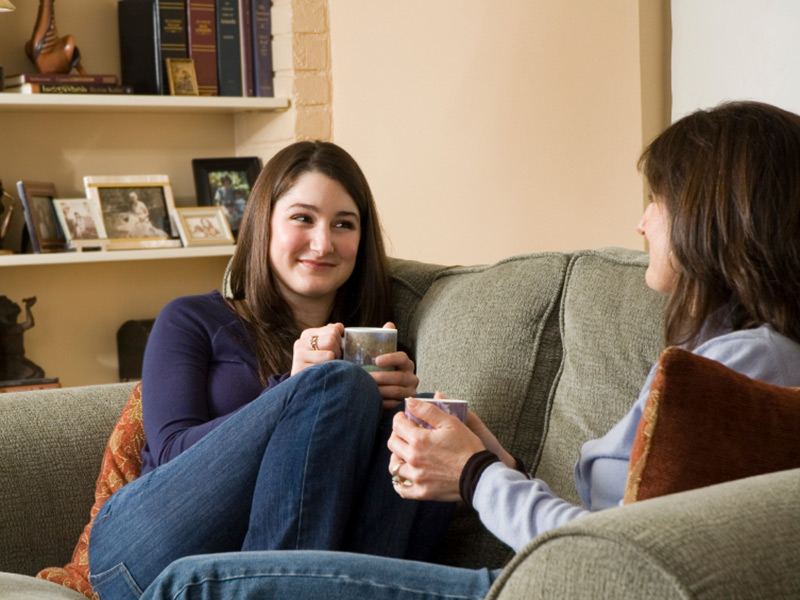 College Ministry
Every Sunday night at 7:00 pm in the Orange Bowl at the church, we encourage college students to gather together. The heart of this ministry is to provide a place for college students to connect with one another and grow in their faith in God. Contact Ron Janowski at 217-621-4419 for more information.