Youth Campout
August 17, 2019
@
8:00 am
–
August 18, 2019
@
6:00 pm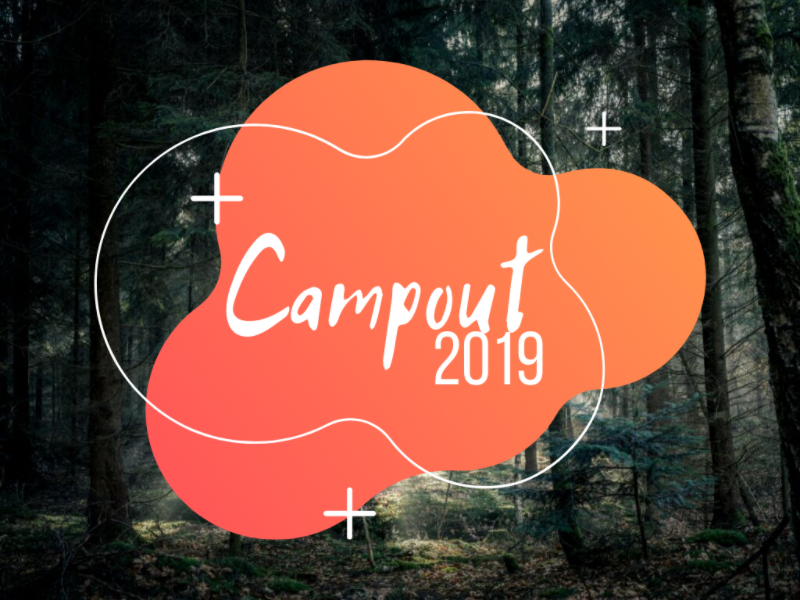 Meadowbrook Youth's Campout is a weekend for students to get away and spend time with God and with friends right before school starts. We will be staying at a new location: Hanging Rock Retreat Center in Indiana. Hanging Rock is a beautiful campground with many activities such as zip-lining, repelling, swimming, gaga ball, human Foosball, 9 square, and more. The theme for this weekend is all about being known by God. We will explore who we are as God's people and how we should view ourselves.
Register below by clicking on the link near the website
Click the links below for the year long permission slip and also the Hanging Rock Waiver Form. Both will need to be turned in before we leave on the 17th.
Permission Slip https://meadow.org/wp-content/uploads/2018/12/One-Year-Permission-Slip-2019.pdf
Hanging Rock Waiver Form https://meadow.org/wp-content/uploads/2019/08/Mandatory_Waiver_and_Release_Form2018.pdf