The Case for Christ
July 31, 2019
@
6:30 pm
–
8:00 pm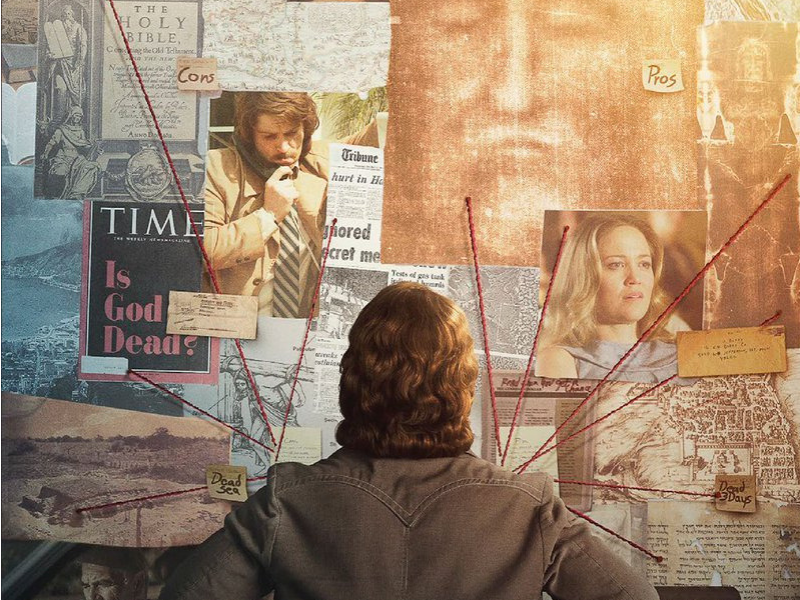 Men and women are invited to join this in-depth six-session study which asks one of the most important questions there is: "Is there credible evidence that Jesus of Nazareth really is the Son of God?"
Based on his bestselling book of the same name (and recently made into a motion picture), The Case for Christ Bible Study highlights Lee Strobel's discoveries on his journey from atheism to faith.
A former legal editor of the Chicago Tribune and once a strident skeptic of Christianity, Strobel cross-examined a dozen experts specializing in the areas of old manuscripts, textual criticism, and biblical studies. He questioned them on the reliability of the New Testament, extra biblical sources and the reliability of the Resurrection.
Whether you're a new or seasoned believer—or a skeptic—you are sure to learn something that will provide a starting point for your own personal journey or encourage the journey you've already begun.
Books are available for purchase at the Welcome Center for $7 (required reading for the study).