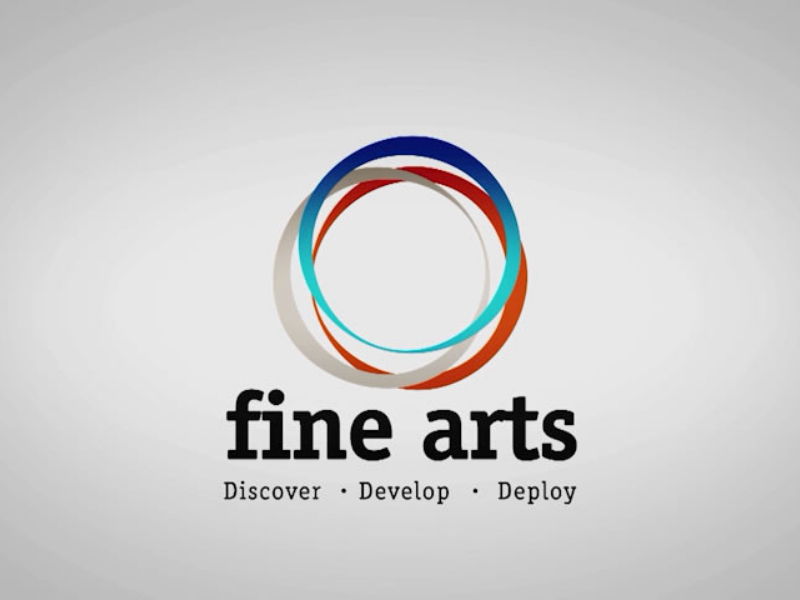 Fine Arts 2019
April 6 @ 8:00 am

-

6:30 pm
***INFORMATIONAL MEETING ON FEBRUARY 3rd 10:00 am in ROOM 133***
Simply put, the "why" behind Fine Arts is to spread the gospel. Second Corinthians 5:20 reads, "We are therefore Christ's ambassadors, as though God were making his appeal through us. We implore you on Christ's behalf: Be reconciled to God." Everyone who has received Christ as Savior has been commissioned to be an ambassador for Christ. God is making His appeal through you. He is telling the world the good news about Jesus, and He is doing it through you!
How does this connect with Fine Arts? Fine Arts is ultimately about spreading the gospel because whether you sing, play an instrument, dance, design, act, or speak, you can be gospel-centered, Spirit-empowered, and personally responsible for the mission of God. There are people all around us who need Christ. They may be in the audience as you sing, act, or preach; they may be in your dance studio; they may be in an art gallery viewing your designs. As these people interact with students like you who are using their ministry gifts, they are actually interacting with an ambassador for Christ.
On Saturday, April 6, we will travel to Decatur, Illinois so you can share your gift. You will be evaluated and judged to help you improve the gift God has given you.
Check out the rulebook below to see the different areas you can use your gifts for God and what the rules are as you present your gift.
REGISTRATION IS TBA