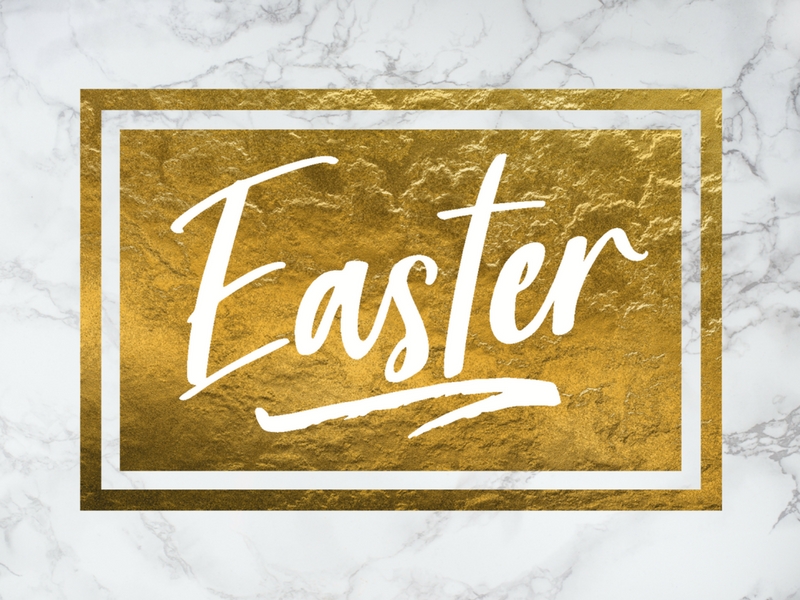 EASTER 2018 at MEADOWBROOK
Easter is a time to celebrate life and new beginnings. You and your family are invited to join us as we celebrate with special live music, a powerful message, and a dynamic fun time for kids that will include a candy vault that they will love. We look forward to meeting you and your family on Easter weekend.
SERVICE TIMES
Good Friday | March 30th 6:30 pm
[Worship, special message, and communion service]
Saturday Service | March 31st 6:30 pm
Sunday Service | April 1st 8:45 am & 10:30 am
FAMILY PICTURES on EASTER
Join us in the lobby for family pictures on Sunday after first service and after second service. The pictures are free and will be sent to you after Easter in your email.
VISITORS for EASTER
If this is your first Sunday with us we invite you to join us in the fireside room which is right next to our cafe area in our lobby. You will have the opportunity to meet some of our pastors and answer any questions you have about Meadowbrook. We look forward to meeting you and your family.