All Church Picnic
August 25, 2019
@
5:00 pm
–
6:30 pm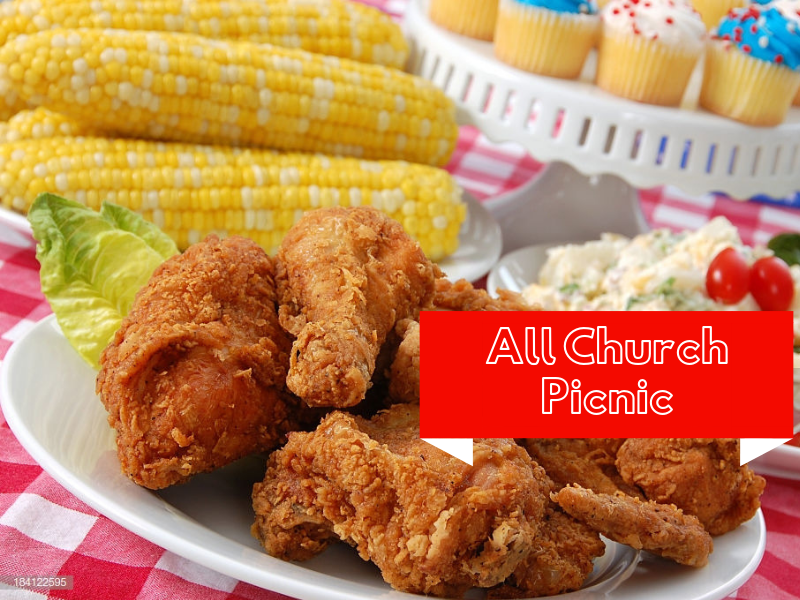 Meadowbrook will provide fried chicken, drinks and table service. Each family is asked to bring a large dish to share according to their last name (each dish should feed 10-12 people).
A-F: Hot Side Dish   //   G-M: Dessert   //    N-Z: Cold Side Dish
Please bring your own lawn chair.
20 Year Anniversary Celebration
During the All Church Picnic, we will also celebrate and honor Pastor Ron and Sandy Strack for their 20 years of excellent leadership to Meadowbrook! Cards and notes are encouraged.
All Church Picnic Kickball Tournament
Grab your friends, small group, or ministry team and be a part of Meadowbrook's Kickball Tournament. Each team should have 8-10 members and will be placed into a playoff bracket. Contact Crystal McCullough at [email protected] if you have any questions.