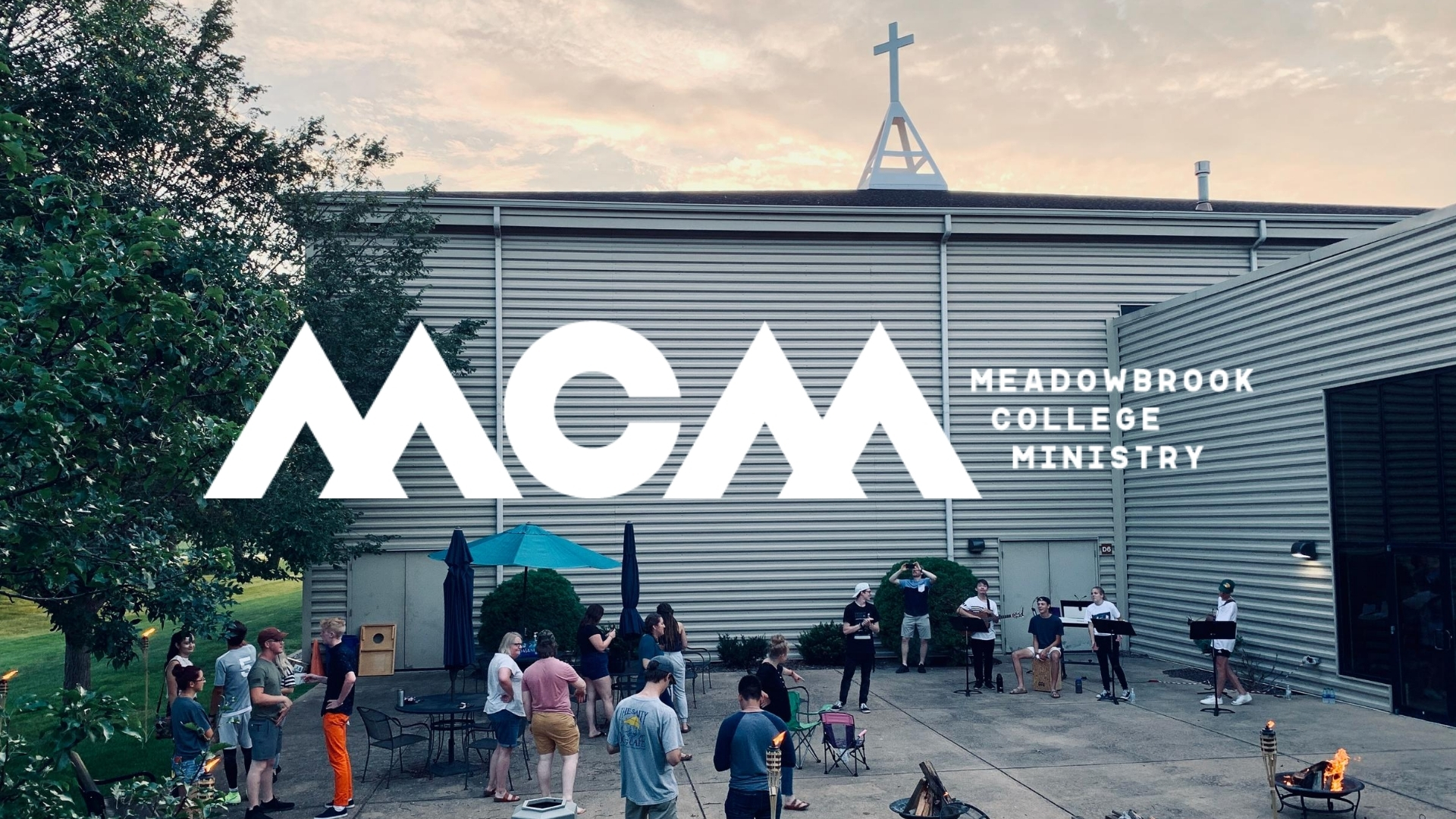 Welcome to Meadowbrook College Ministry
We are so glad you found us online. Whether you are new to faith or you have grow up a Christian we want to welcome you to your family away from home. Meadowbrook College Ministry is a place for you to grow closer to others and to God. We meet every Sunday night at 6:30 pm at Meadowbrook Community church.
Our leaders for this ministry are Michael Linsner and Susie Hutchison. If you have any questions about this ministry you can reach out to [email protected] We look forward to seeing you soon.